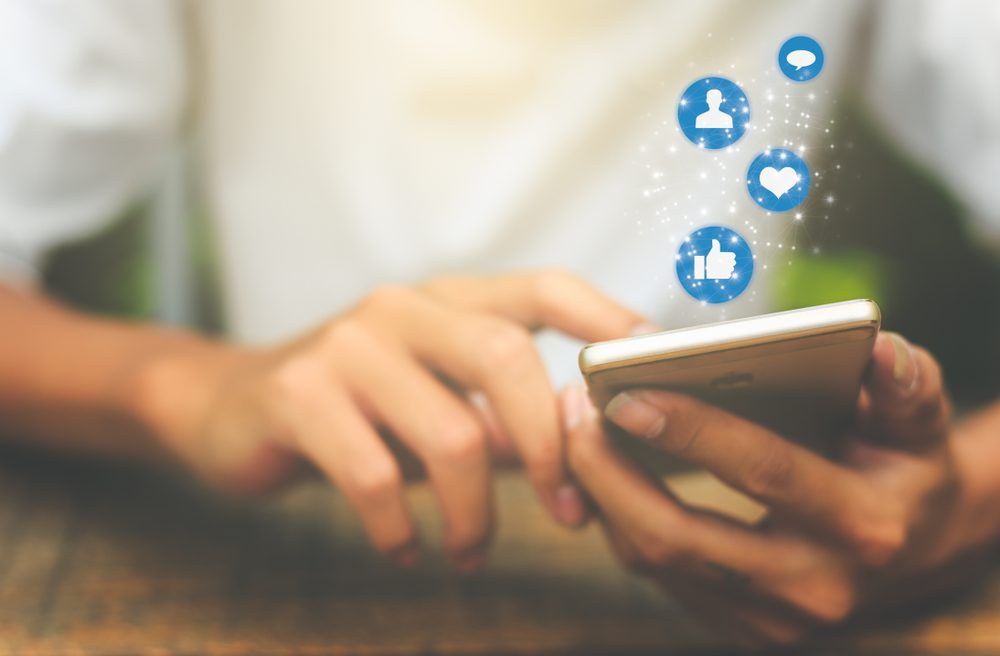 Summer is here, and many of us are looking forward to our well-earned summer vacations. Vacations are vulnerable times for our homes and belongings because professional thieves and burglars often take to social media to search for signs of empty properties. As a leading provider of home insurance in Bensalem, PA, we want all of our customers to be able to protect their homes. That's why we've compiled some social media advice for people heading on vacation in the coming weeks.
Never Post Your Trip Countdown
Are you excited for your late August break that's just 28 days away? That's great! But it's no reason to post a countdown on your Facebook or any other social media page. Potential burglars can use this information to pencil in an exact date to invade your home. If you keep the excitement internal instead of making it public, your house and possessions will thank you.
Avoid Status Updates While On Vacation
Let's get one thing clear – thieves troll through social media pages, looking for signs that people are on vacation. If you post Facebook updates that prove you are thousands of miles away from your property, this gives thieves time to plan and execute a robbery. You should never assume that your friends can only see one of your status updates. What if one of them leaves a library computer logged in? Or a stranger reads your updates from over a friends shoulder in a coffee shop? Unfortunately, these things happen in today's' world.
Avoid Posting Pictures of Expensive Possessions
You may be over the moon about purchasing a new 70″ 4K TV, or want to show off a new car to friends and family. However, posting pictures and detailed information about these possessions can get these items into the minds of the wrong people. Once you head on vacation, your place may have been pre-targeted for the items that you brought attention to using social media networks.
Take Care When Travelling With Others
It's great fun to travel with friends, and you'll want to capture photos of your adventures to remind yourself of good times for years to come. It's never a good idea to share them online and tag friends while you are still away from home. Tagging friends or friends tagging you will alert social networks that you are all away from home. This could potentially lead to multiple burglaries, all from a couple of innocent posts.
 For more information, and quotes on auto insurance in Yardley and so much more, just browse our site or call us now!