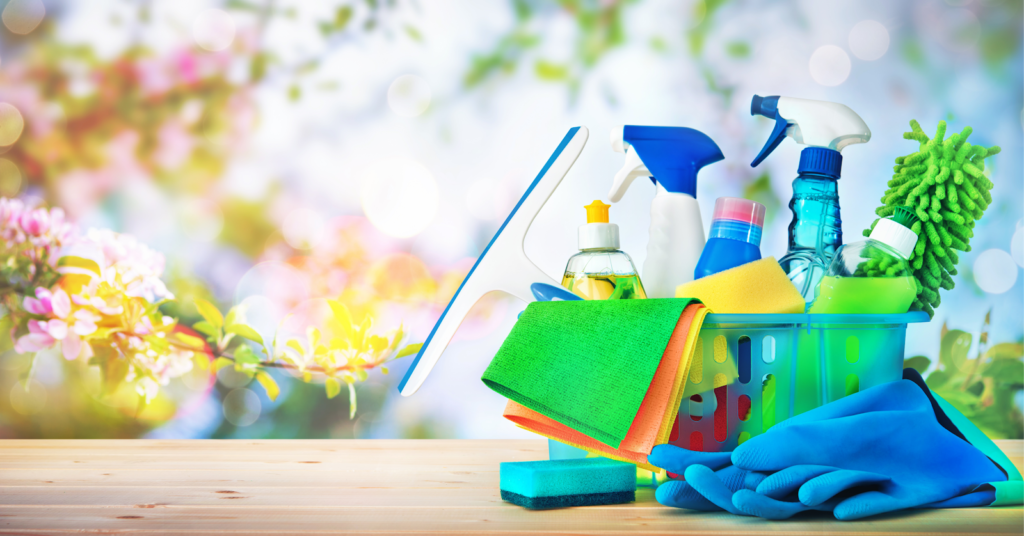 With stay-at-home orders across Pennsylvania, the inside of our homes has gotten a lot of attention. It's spring cleaning season, and making the most out of this time at home should go beyond the interior. Today, we at Freedom Insurance Group, Inc. want to help spark inspiration for extending your spring cleaning fever outdoors. 
Cleaning Your Gutters Safely
No one likes it, but it's a job that is essential to maintaining the health of your home. Whether you hire a professional cleaner or do it yourself, safety is a priority when it comes to any maintenance at great heights. If you're doing it yourself, we recommend that you have someone spot you throughout the process to reduce the risk of injury. In the event of an accident or injury occurring on your property, our homeowners insurance plans across the Philadelphia, PA, area do include liability coverage.
Spotless Security Cameras
If you've taken our advice on saving money in the long term with your homeowners insurance, you have probably invested in a security system for your home. It's easy to forget about the cameras that are outside, especially when spending so much time indoors, so this serves as a reminder to clean your cameras. Cleaning the lenses ensures crisper footage, which is crucial to keeping track of what happens in and around your property. We recommend utilizing compressed air to remove any dust or dirt, then using a microfiber cloth to clean any smudges left on the lens. This method ensures that you thoroughly clean the camera lens without potentially scratching or damaging it.
Keeping Up With Your Flower Beds
The beauty of nature within your home is more valuable than ever. While your potted plants may be getting some extra TLC as of late, your flower beds could also use some extra attention. Not only does maintaining your plants beautify your property, but it also provides you with some well-deserved time to go outside and smell the roses. We recommend that you trim your bushes and clean any debris that is cluttering your yard, as these small but essential touches will make a massive difference in your home's visual appeal and improve overall safety around the property.
Final Thoughts
These are just three of the many ways you can revitalize your home's exterior during the quarantine. Outside of these, we encourage all of our customers to get creative with their homes, from general maintenance to gorgeous flower gardens. We at Freedom Insurance Group, Inc. wish that everyone from the renters in Philadelphia to the homeowners we insure in Yardley have a safe and healthy remainder of this unprecedented spring season.