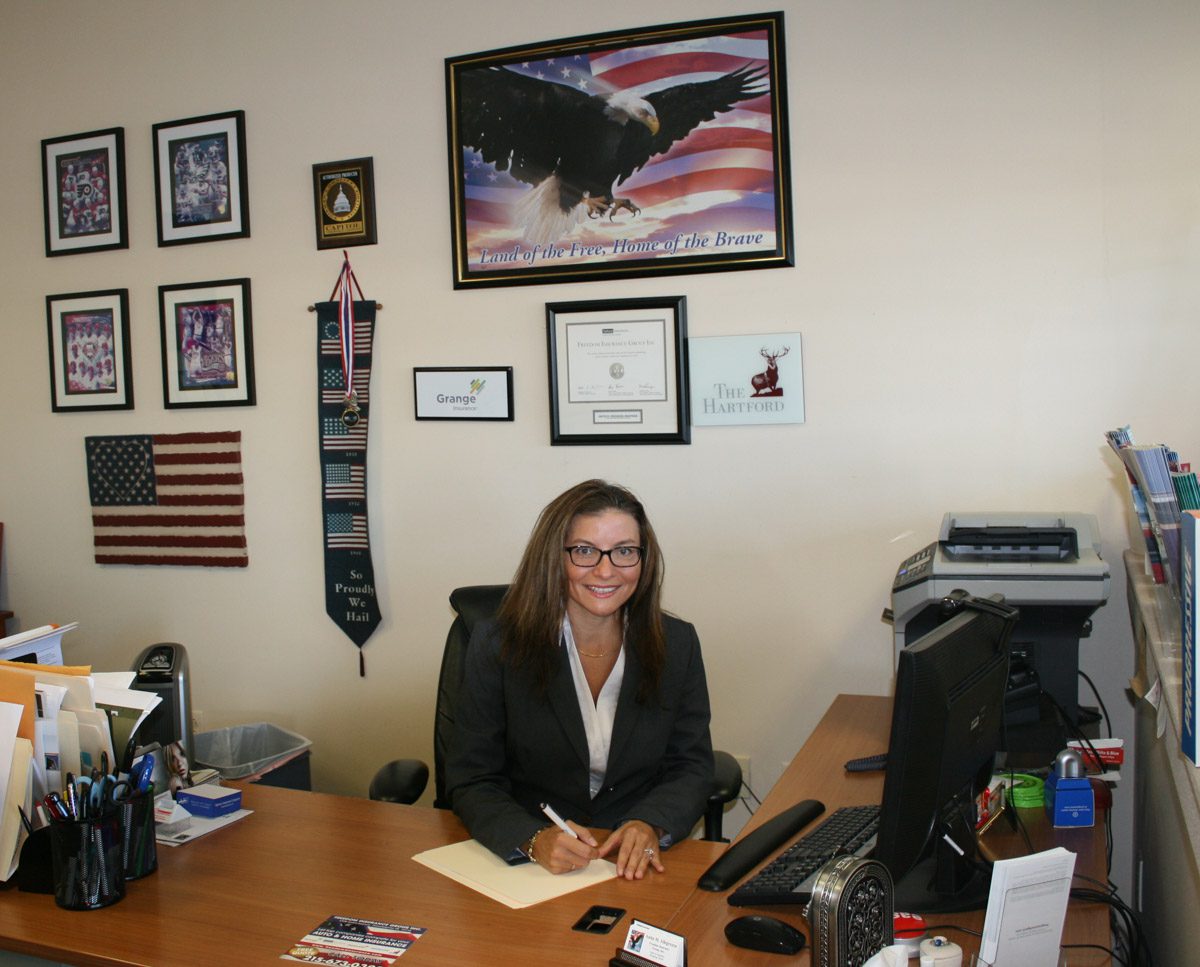 It takes as little as five minutes to answer a few questions to get the quoting process started. If you choose an independent agent they take the information once and get rates from many companies.  This inevitably saves you time and will save you money. If you choose a Trusted Choice Agency with a good rating from the Better Business Bureau you will receive expert advice.
There are times when auto insurance policies go up, even with no claims. If it goes too high for your budget, an independent agent can price your auto insurance with the other companies they represent.  Independent agents offer you choices.  Customers want the freedom to purchase insurance with their budget in mind and not have to forego the coverages that they need.
You may end up paying less and receive better coverage than you had before.
Insurance companies are not one size fits all and have their own set of discount offerings. An insurance company that had great rates while you were single and renting an apartment may not be good for you now that you are married and own a home.  You could also be missing out on significant savings.
The free gifts! Agents who care about their customers always have nice giveaways to thank you for your business.
So before you renew your auto insurance think about getting a competitive quote.  Have your old auto policy out to get an apples to apples quote.  If you own or rent a home you can also get a homeowners insurance/renters insurance quote.  Bundling your policies with the same company will save you money too! Does your agent have a money saving checklist?  We do. For quotes on car insurance or homeowners insurance call Freedom Insurance Group Inc. today at 215-673-0300 or visit our website www.freedom4insurance.com.  We represent 15 A+ insurance companies such as Progressive, Safeco, Grange, Travelers, The Hartford, Philadelphia Contributionship, and many more.  The Independent Agency has been in business for 12 years and is a Trusted Choice Agency.