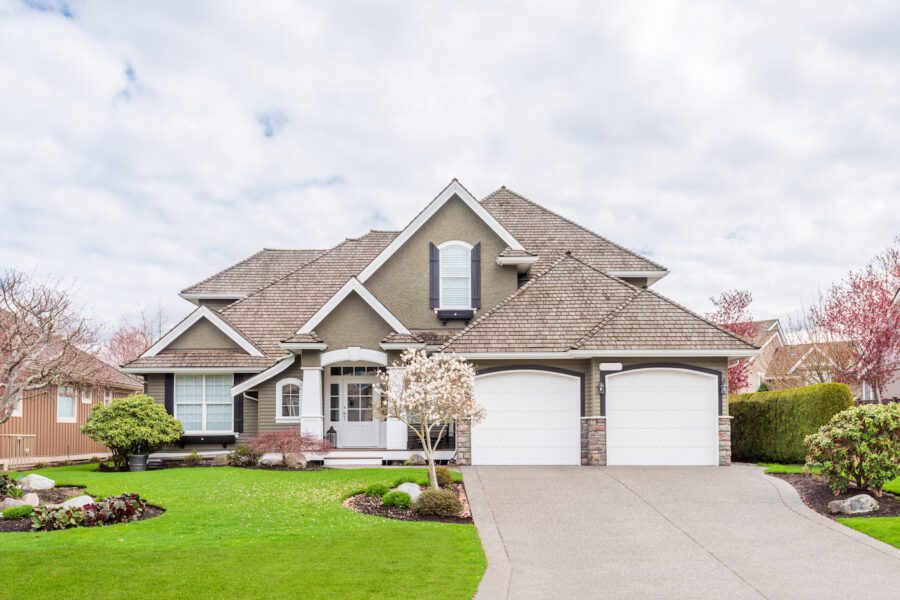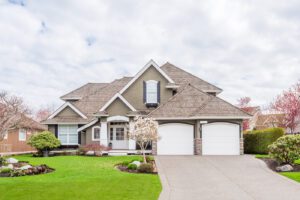 Founded by William Penn in 1682, Bucks County is a community steeped in history. Known around the country for its historic sites like the Mercer Museum and Washington Crossing Historic Park, this area offers much more than relics of the past. With numerous recreational activities and a central location that allows residents to commute to Philadelphia, Central New Jersey, and Manhattan, Bucks County residents enjoy a slow-paced lifestyle with easy access to the jobs and attractions of big city life. If you're considering moving to Bucks County, you'll also want to familiarize yourself with relevant homeowners insurance laws and required coverage types.
Relevant Homeowner Laws
Laws you should be familiar with before purchasing homeowners insurance include:
– Federal HOA Laws: These are laws set by the federal government for all states to follow. These laws govern homeowners associations, condominiums, and other residential properties throughout the country.
– Pennsylvania Real Estate Cooperative Act: This law provides the legal framework that relates to the general purpose of cooperative associations throughout Pennsylvania.
– Pennsylvania Human Relations Act: This law protects Pennsylvania citizens from discrimination in housing opportunities based on race, color, familial status, religious creed, ancestry, handicap or disability, age, sex, national origin, or the use of a support animal.
Relevant homeowners insurance laws
The state of Pennsylvania does not require homeowners to purchase homeowners insurance, but most banks will require you to have an insurance policy that covers the amount of your mortgage. Besides that, how much insurance coverage you choose to purchase is entirely up to you.
How Much Insurance You'll Need
You can choose the amount of insurance coverage for your home based on your needs and your insurer's limitations. Some factors to keep in mind when deciding the amount of coverage you need are:
Your dwelling
According to the Pennsylvania Insurance Department, you should insure your home for at least 80% of its replacement value. If your home is damaged by Bucks County snow or other threatening elements, this investment allows you to rebuild your home with similar quality materials without deducting for depreciation. You may also want to consider an inflation guard endorsement that raises the amount of your coverage annually in line with inflation.
Your personal property
In most cases, your personal property coverage is provided as a percentage of your dwelling coverage. Coverage for personal items is issued at actual cash value or the replacement cost. Coverage for property such as jewelry, antiques, guns, and art may be limited, so you may need to purchase extra coverage if you wish to protect these items fully.
Personal liability
Limits for personal liability are often flexible, with insurers customizing them to your situation. For example, most policies offer liability protection up to $100,000, but you can have higher limits for an extra cost if you choose.
Freedom Insurance Group, Inc. Provides Coverage to Bucks County Residents
Freedom Insurance Group is a home insurance agency in Philadelphia that also serves surrounding areas such as Bucks County. Since 2003, the Freedom Insurance Group team has provided policyholders with "freedom from the high cost of insurance." While we are highly experienced in crafting homeowners insurance plans, our other specialties include commercial insurance, auto insurance, and life insurance. Get your quote today for a more detailed look at the services we offer.