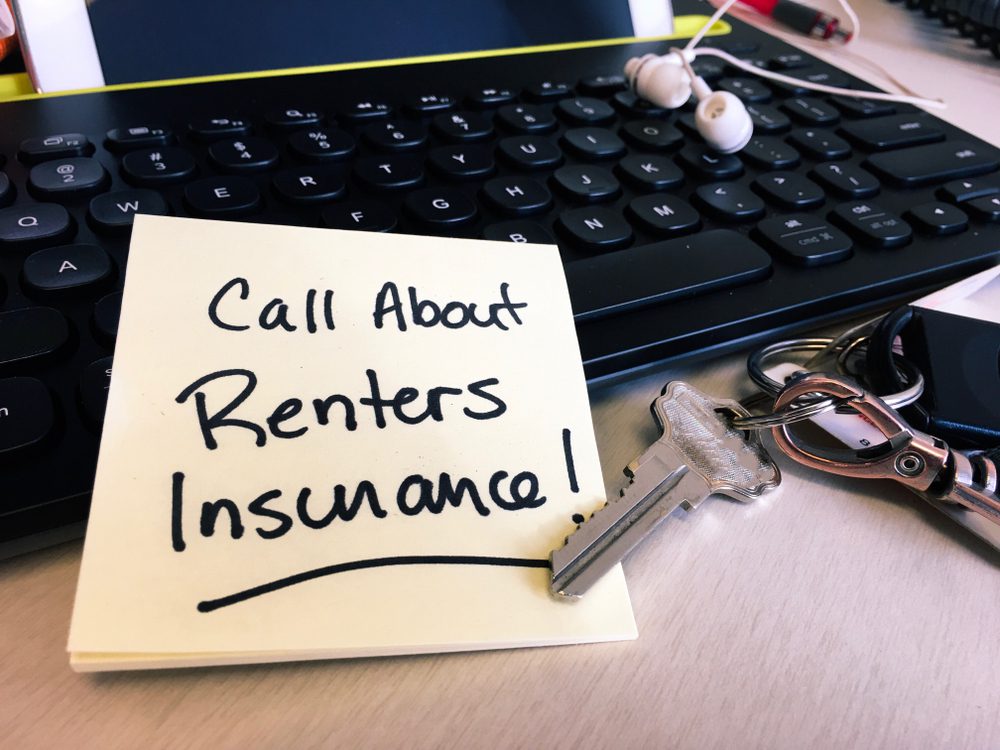 Renting a living space is an attractive option for many reasons. Chief among them: You don't have to be responsible for upkeep, repairs, or replacing expensive appliances like furnaces or refrigerators.

But choosing to rent your home doesn't absolve you from all responsibility. If you think you don't need renters insurance because your landlord is there to take care of everything, you're wrong. You've worked really hard and spent a long time amassing many thousands of dollars in personal property, and it would be foolish not to protect that.

At Freedom Insurance Group, we love helping customers protect themselves by hooking them up with affordable homeowners, life, and car insurance in the Philadelphia area. We want to do the same for renters.

Here's what you need to know when shopping for a renters insurance policy.

Renters insurance protects your personal property – your furniture, your clothes, your electronics, etc. – from damage resulting from a fire in your rented home, or theft due to a break-in. Valuables such as heirloom jewelry or expensive pieces of art are often insured separately. It's also common for flood insurance or earthquake insurance to be part of a separate policy.
Some renters insurance policies will protect the property you keep in your car, but will not cover damages to the car itself.
Renters insurance also can guard against liability, meaning that if someone gets injured in your apartment and tries to sue you, you're covered.
When moving into a rental property, take inventory of your property – snap pictures, round up any important receipts – so you know what you own and how much it's worth.
As with any insurance policy, it's important to review your options with your insurance agent to make sure you're getting a comprehensive policy that meets all your needs.
Spring is the start of moving season and a great time to think about rental insurance, especially if you're a recent college graduate who is moving out of Mom and Dad's house or relocating for work and shopping for apartments. Many rental properties require proof of renters insurance before you can sign a lease.

The agents at Freedom Insurance Group will be happy to sit down with you to search for the right renters insurance policies for your family. If you're buying a home and need homeowners insurance, or there's a new driver in your house and you need to beef up your car insurance anywhere in the Philadelphia, PA, area, give us a call today.